A friend/fan/colleague of mine named Gretje Ferguson approached me a bunch of weeks ago about taking my photo for an author series she's putting together.
First, I was flattered that she thought of me. How nice of her! Second, I was honored because Gretje does awesome work at Gretje Ferguson Photography.
I said yes, despite my borderline insanity when it comes to having my picture taken. It's not my favorite thing, and there are few pictures of me in existence beyond college years — on purpose.
Anyhow, Gretje made me totally comfortable and worked some serious magic. Here's a shot of me being all pensive and contemplative (and praying for good book reviews 🙂 ):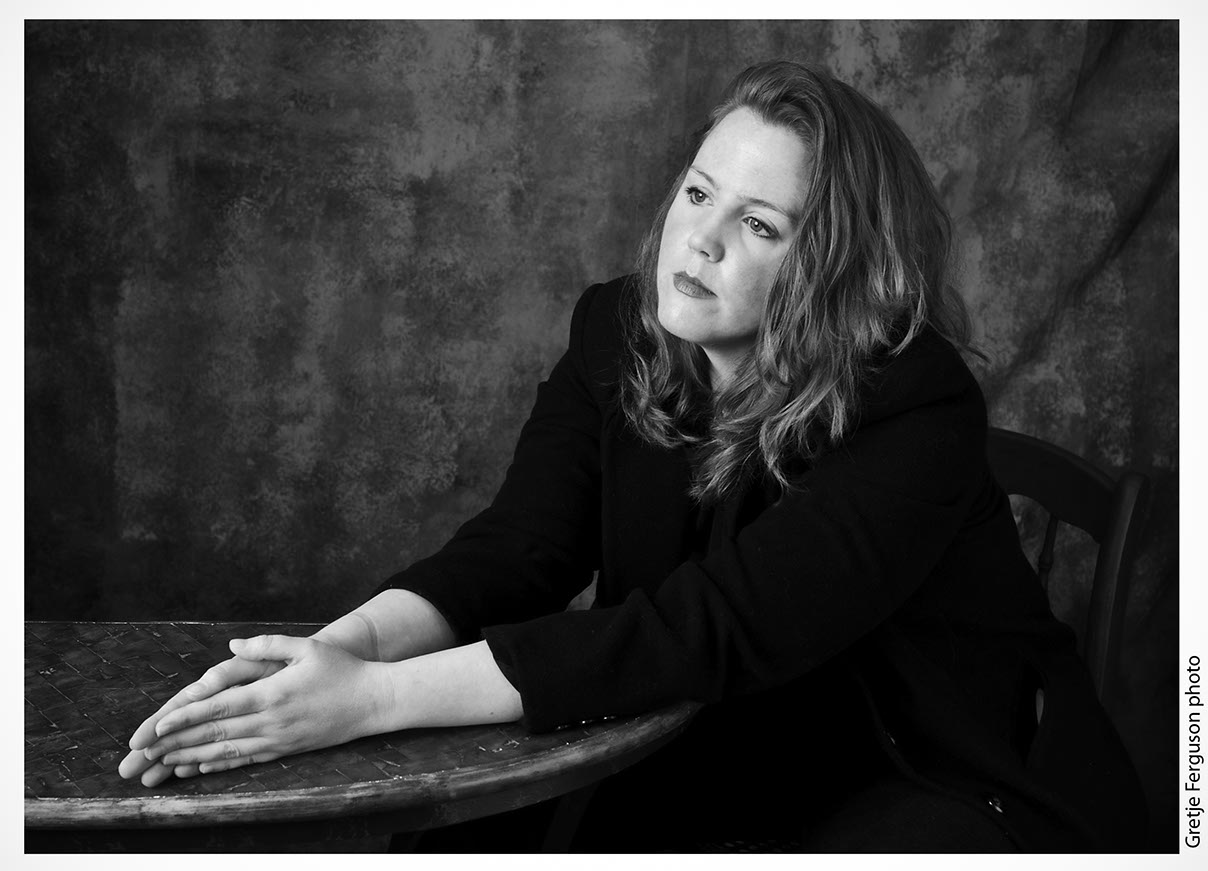 And here's a flirty shot.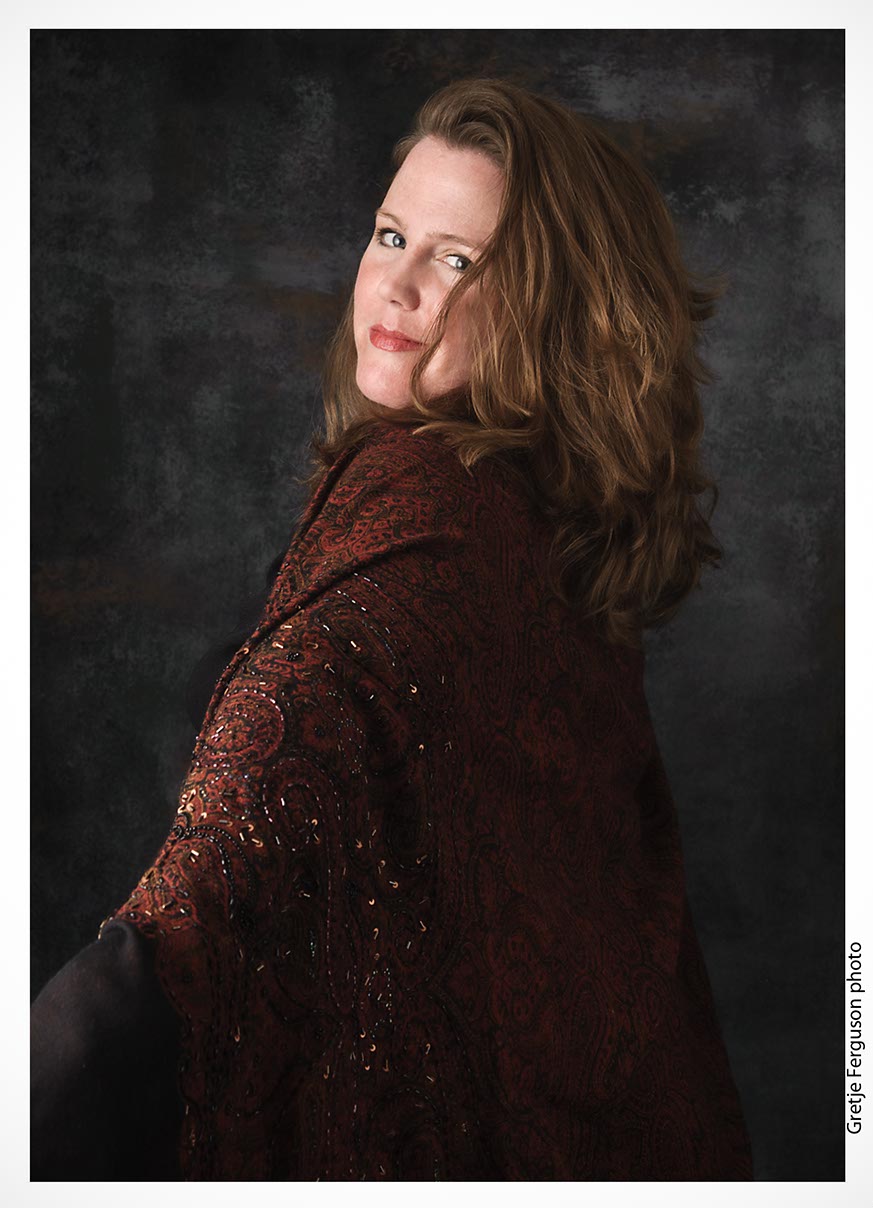 And here's the obligatory head shot.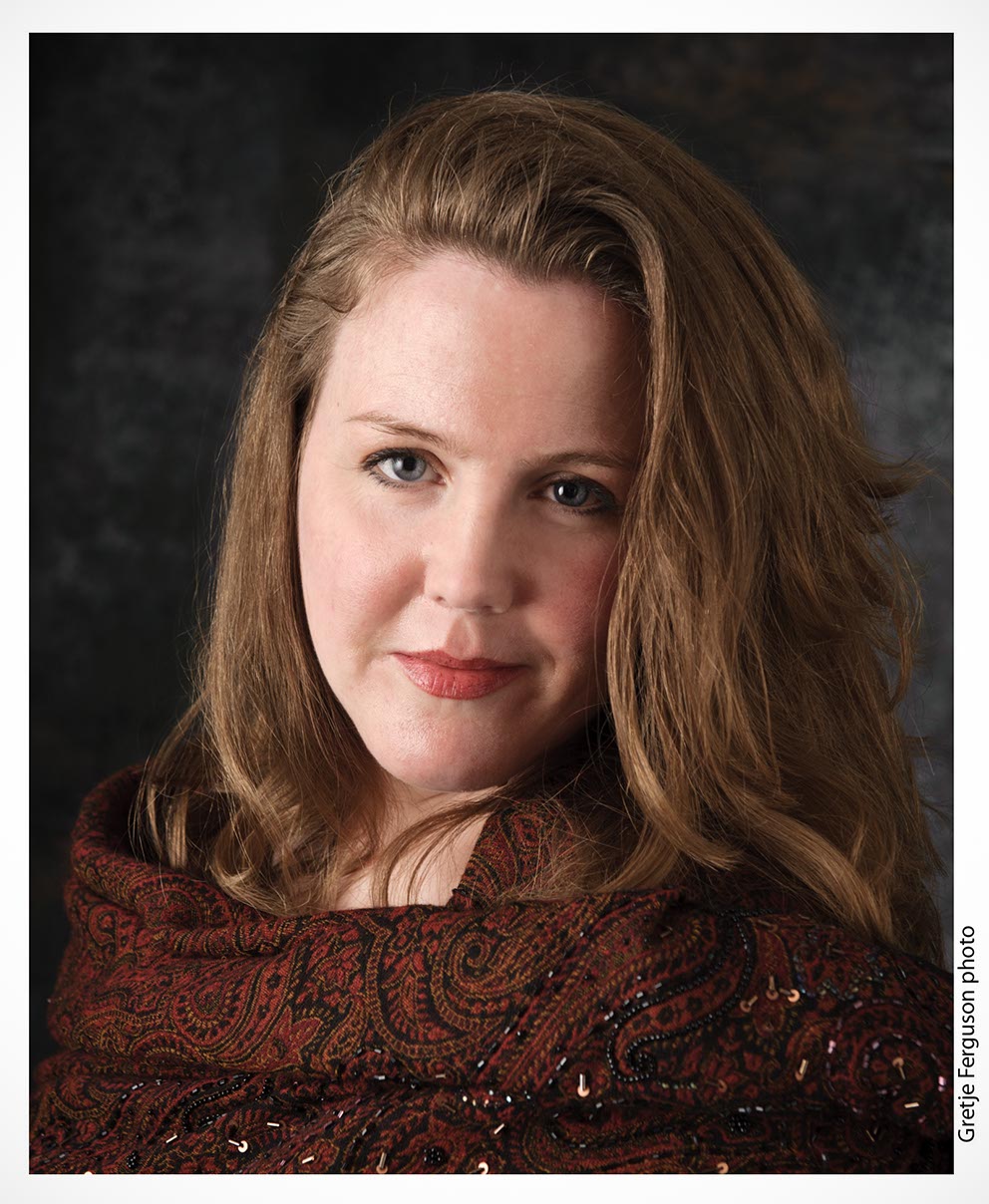 Thank you, Gretje, for a fun day and for your fabulous work!