The Object – A Short Story
Take one depressed college professor and add in one troubled student, and what do you get? A reckoning. Find out what happens in this flash fiction short story.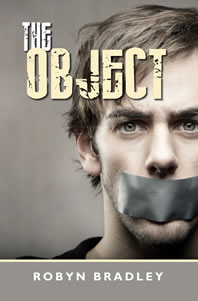 BUY & DOWNLOAD NOW:
You should be able to search on my name in your e-reader or app, and my story will show up. Otherwise, check out the links below.

Don't have an e-reader? Not to worry! You have two options: