Orange Pineapple – A Short Story
Overview:
A lonely man. A lost girl. And ice cream. It isn't what you think. (Okay, maybe a little.)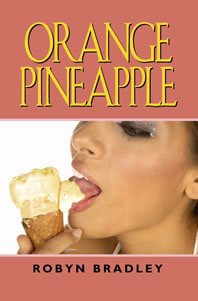 Categories: drama, women's fiction, cape cod & route 6
BUY & DOWNLOAD NOW:
You should be able to search on my name in your e-reader or app, and my story will show up. Otherwise, check out the links below.

Don't have an e-reader? Not to worry! You have two options: